bin

Debug

License.txt[1KB]

SCide.exe[86KB]

SCide.exe.config[161B]

SCide.pdb[83KB]

SCide.vshost.exe[11KB]

SCide.vshost.exe.manifest[490B]

SciLexer.dll[633KB]

SciLexer64.dll[887KB]

ScintillaNET.dll[597KB]

ScintillaNET.pdb[1.26MB]

WeifenLuo.WinFormsUI.Docking.dll[408KB]

Libraries

SciLexer.dll[633KB]

SciLexer64.dll[887KB]

WeifenLuo.WinFormsUI.Docking.dll[408KB]

SCide

obj

Debug

TempPE

Properties.Resources.Designer.cs.dll[5KB]

.NETFramework,Version=v4.8.AssemblyAttributes.cs[210B]

DesignTimeResolveAssemblyReferences.cache[1KB]

DesignTimeResolveAssemblyReferencesInput.cache[7KB]

GenerateResource-ResGen.read.1.tlog[2KB]

GenerateResource-ResGen.read.4.tlog[2B]

GenerateResource-ResGen.read.5.tlog[2B]

GenerateResource-ResGen.read.6.tlog[2B]

GenerateResource-ResGen.write.1.tlog[1KB]

GenerateResource-ResGen.write.4.tlog[2B]

GenerateResource-ResGen.write.5.tlog[2B]

GenerateResource-ResGen.write.6.tlog[2B]

ResolveAssemblyReference.cache[9KB]

SCide.AboutForm.resources[6KB]

SCide.csproj.AssemblyReference.cache[6KB]

SCide.csproj.CoreCompileInputs.cache[42B]

SCide.csproj.FileListAbsolute.txt[2KB]

SCide.csproj.GenerateResource.cache[755B]

SCide.csproj.SuggestedBindingRedirects.cache[0B]

SCide.DocumentForm.resources[180B]

SCide.exe[86KB]

SCide.MainForm.resources[180B]

SCide.pdb[83KB]

SCide.Properties.Resources.resources[17KB]

Properties

Resources

IconApplication.ico[7KB]

ImageEditCopy.png[643B]

ImageEditCut.png[628B]

ImageEditPaste.png[730B]

ImageEditRedo.png[672B]

ImageEditUndo.png[685B]

ImageFileNew.png[390B]

ImageFileOpen.png[743B]

ImageFilePrint.png[766B]

ImageFilePrintPreview.png[654B]

ImageFileSave.png[595B]

ImageFileSaveAll.png[623B]

AboutForm.cs[4KB]
AboutForm.resx[14KB]
app.config[161B]
DocumentForm.cs[4KB]
DocumentForm.resx[6KB]
IniLexer.cs[6KB]
MainForm.cs[19KB]
MainForm.Designer.cs[72KB]
MainForm.resx[6KB]
Program.cs[1KB]
SCide.csproj[7KB]

SCide.csproj.vspscc[257B]

ScintillaNET

51Aspx源码必读.txt[2KB]

from.jpg[11KB]

ScintillaNET.sln[1KB]

ScintillaNET.suo[47KB]

最新Asp.Net源码下载.url[123B]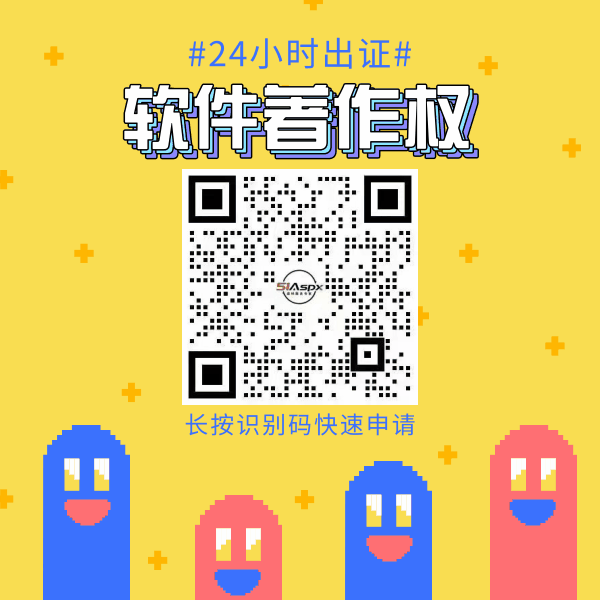 源码介绍
源码参数
一、更新记录
1、更新日期:2023-03-16 00:00:00
2、更新内容:

ScintillaNET文本编辑器v2.5.1源码
源码描述:
ScintillaNET是一个功能强大的文本编辑器
ScintillaNET API可以很方便地添加到您的应用程序或IDE先进的文本编辑和语法高亮。
此外ScintillaNET增加了一些功能,如Visual Studio®风格的代码片段,集成的查找和替换对话框,
真正的正则表达式搜索,多个按键命令绑定和后退/前进文档导航。
Editing
Unlimited undo/redo.
Block indent/outdent.
Current line highlighting.
Line selection in the selection margin.
Clipboard operations natively supported (cut, copy, paste).
Support for UTF-8 encoding.
Custom key processing, command/key binding for over 100 edit commands such as caret movement, selection, indenting, transposition, and more.
Text Visualization
Syntax highlighting support for over 80 languages.
Word wrap (by word or character).
Whitespace display.
Indentation guides that show tab-stops.
Column and long line indicators.
Brace match highlighting.
Line symbols (bookmarks, breakpoints).
Zooming.
Appearance
Line numbering.
Customizable symbol margins.
Multiple font/sizes supported in the same document.
Multiple scrollbar visibility settings.
Input Assistant Features
Code snippet support.
Auto-complete support with ability to customize list.
Mouse hover indicators.
Customizable tool-tips.
Other
Export to HTML.
Macro recording and playback.
Full search and replace support using wild-card or regular expression syntax.
Automatic scrolling.
Printing.
Completely open-source.
Supportive developer community.